Cryo Sculpt Depuffing Facial Tools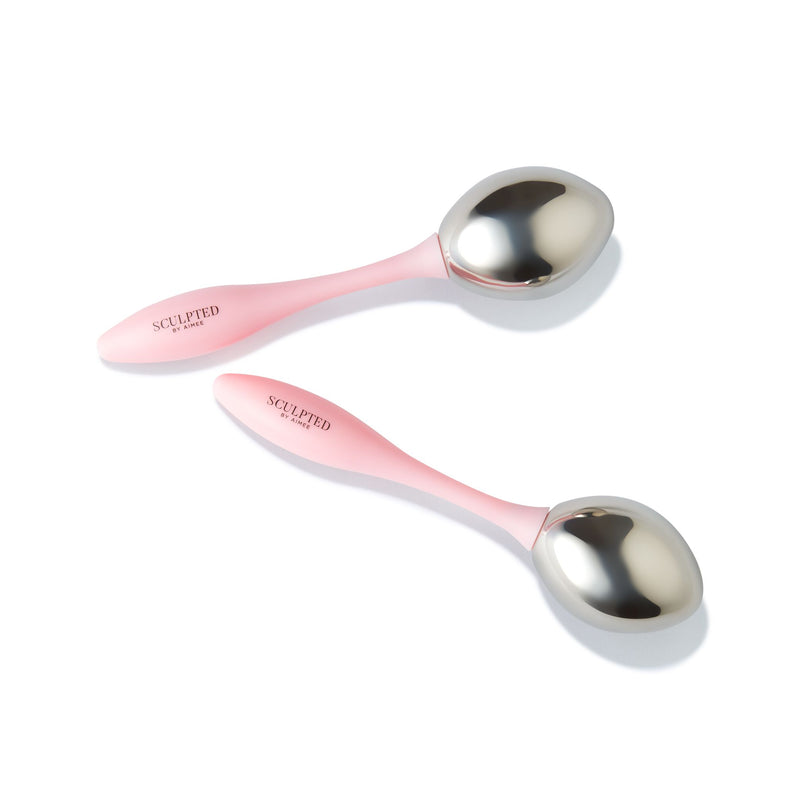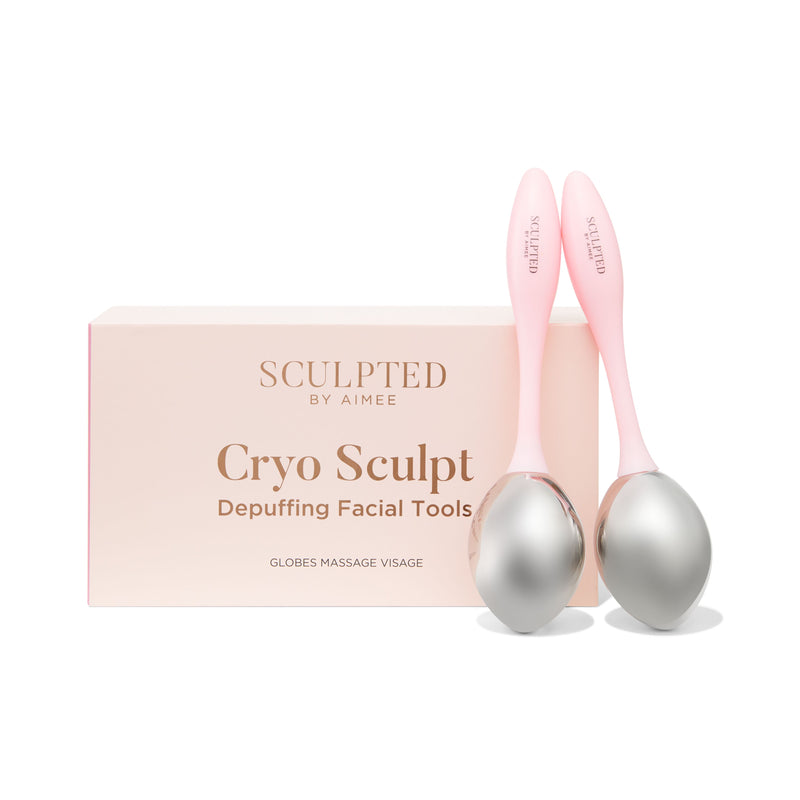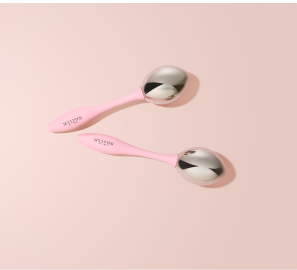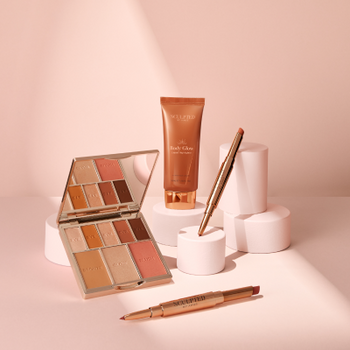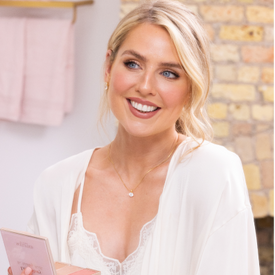 Product Information
Why you'll love it
• Depuff tired-looking eyes and dull skin
• Soothe redness
• Help skin to appear more sculpted
• Helps with lymphatic drainage to achieve a more contoured look
How to Use
Place the Facial Tools in the fridge for two hours, remove when cold and apply to the eye area to depuff and brighten. Use upwards motions to achieve a lifted look or gently roll in downward strokes to help with lymphatic drainage.
FAQs
What are Cryo Sculpt, depuffing facial tools?
Cryo Sculpt are depuffing handheld facial tools made of stainless steel. The tools are designed to reduce facial puffiness and inflammation by using cold therapy to promote lymphatic drainage.
How does Cryo Sculpt work?
Cryo Sculpt works by applying cold temperature to the skin's surface. When gently rolled or massaged on the face, they stimulate lymphatic drainage, which can help to depuff, sculpt or contour the face and improve overall skin tone.
What are the benefits of using Cryo Sculpt and depuffing facial tools?
The benefits include reducing facial puffiness, minimizing inflammation, increasing circulation, promoting collagen production, and giving the skin a rejuvenated appearance.
How do I use Cryo Sculpt effectively?
To use Cryo Sculpt, place them in the fridge for 2 hours. Then, gently roll the cold tools over cleansed skin in upward and outward motions. Focus on areas prone to puffiness, like under the eyes and along the jawline. Cryo Sculpt can enhance the absorption of your favourite skincare products, so try pairing with CloudCream or HydraGlo for gorgeous results.
Can Cryo Sculpt be used on sensitive skin?
Yes, Cryo Sculpt facial tools are generally safe for sensitive skin. However, it's important to be gentle and avoid excessive pressure or prolonged use, as extremely cold temperatures can potentially worsen sensitivity.
How often should I use Cryo Sculpt for optimal results?
You can use Cryo Sculpt 2-3 times a week for best results. We advise not to apply excessive pressure, avoid direct contact with the eyes, and not using the tools on broken or irritated skin.
Aimee's Top Tip:
"CryoSculpt has been my secret weapon for creating extra radiant skin before skincare or makeup application, so I'm so excited it's here to share. When used cold, they leave skin feeling firmer and more sculpted, and are magic at depuffing and waking up tired skin instantly. Pop in the fridge overnight and use first thing in the morning on puffy eyes! Warning… they're addictive!"