Love Story - The Collection: Lip Duos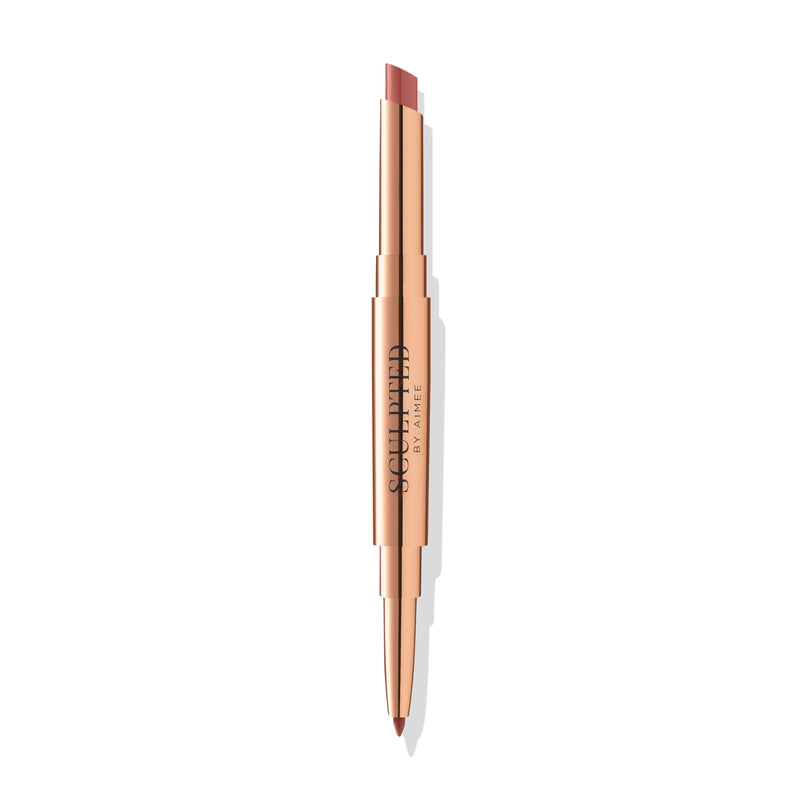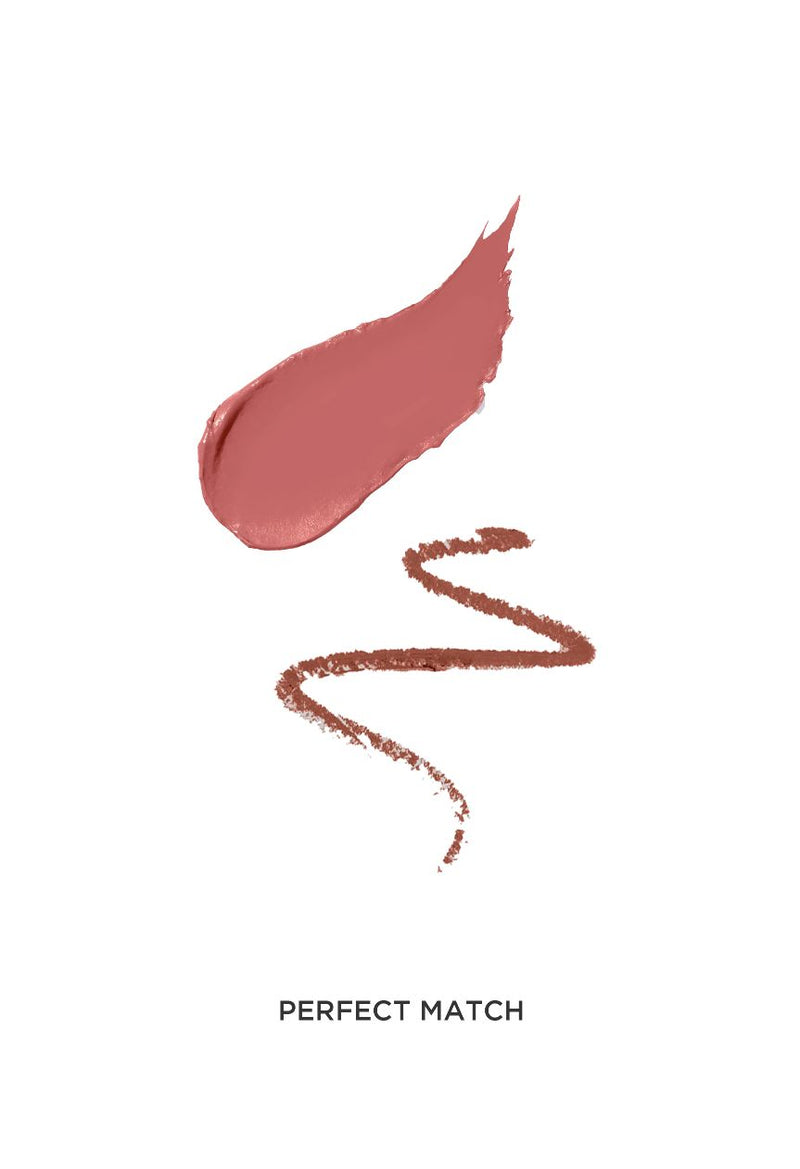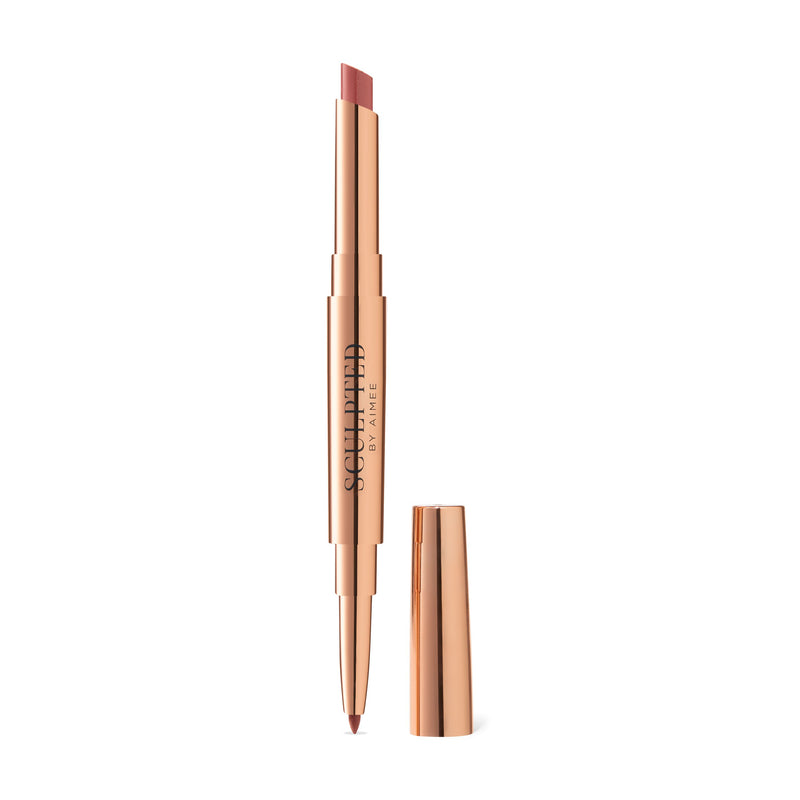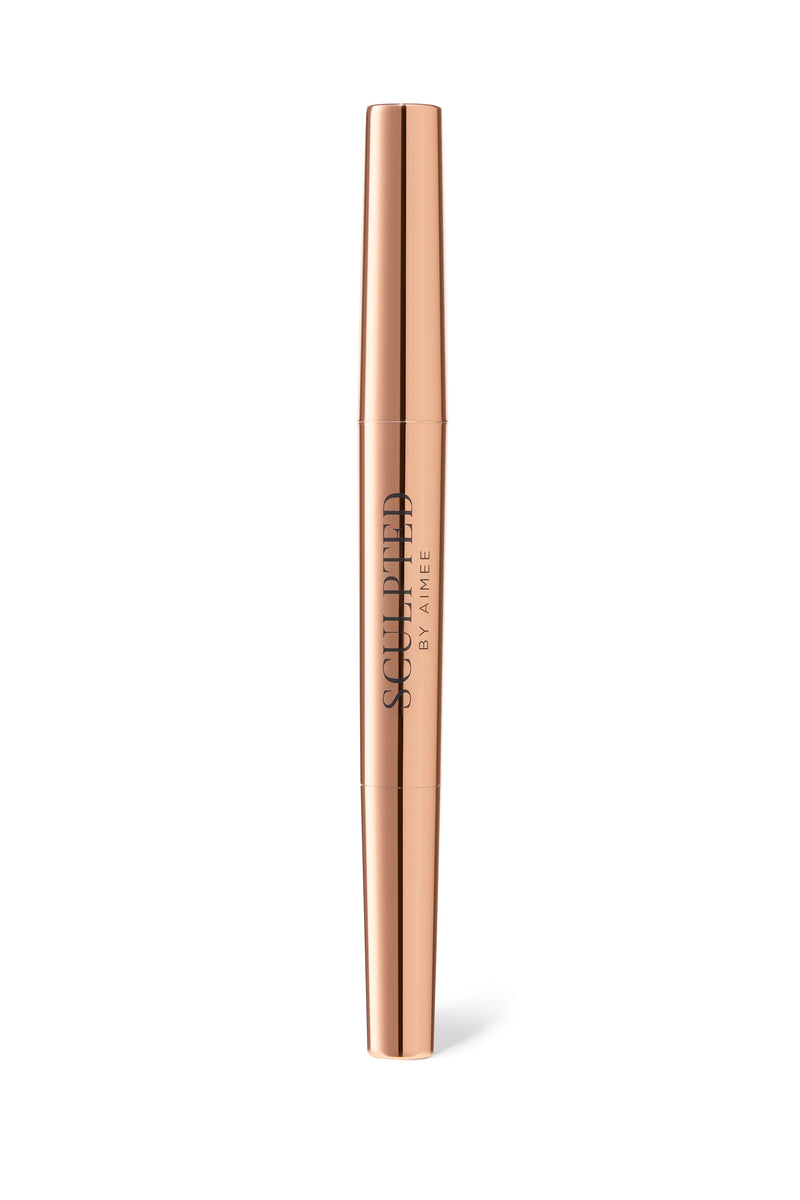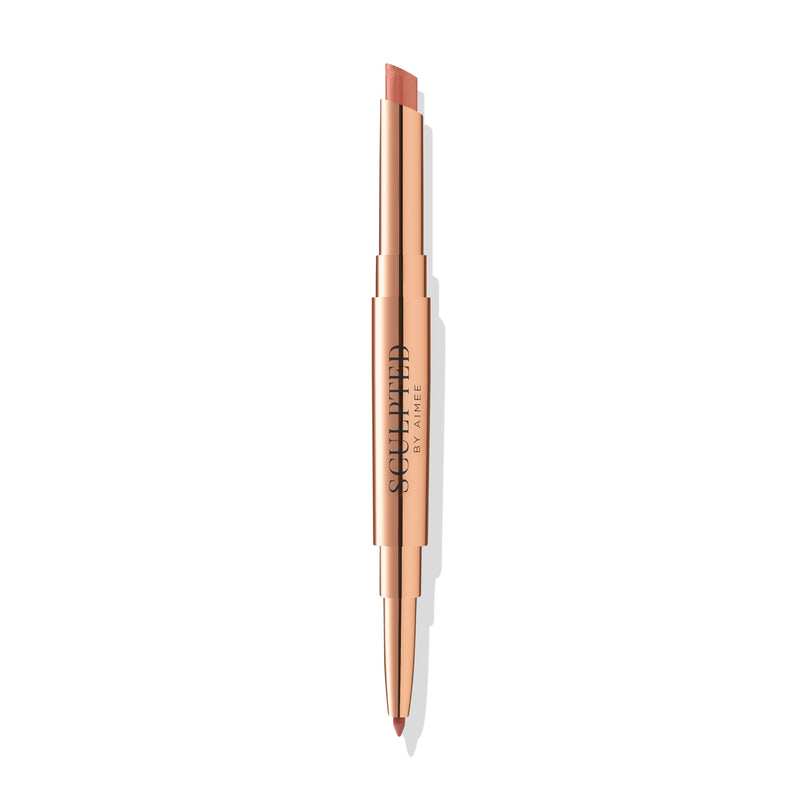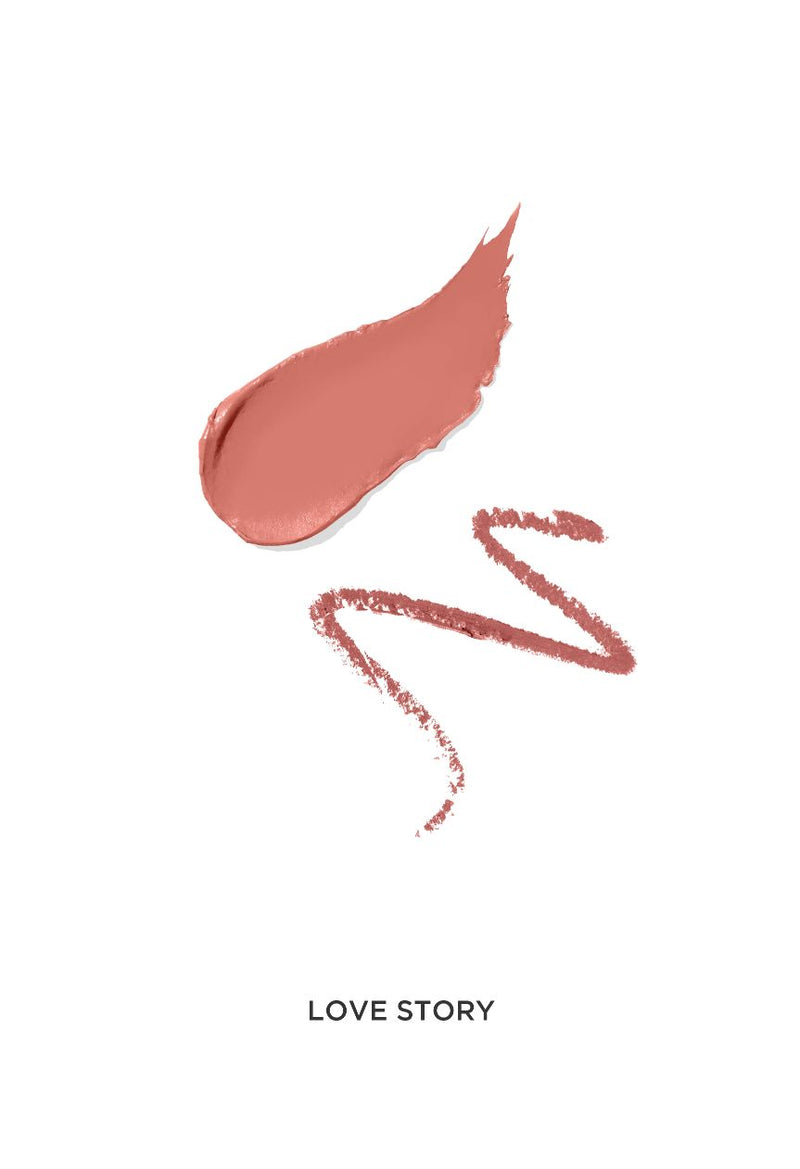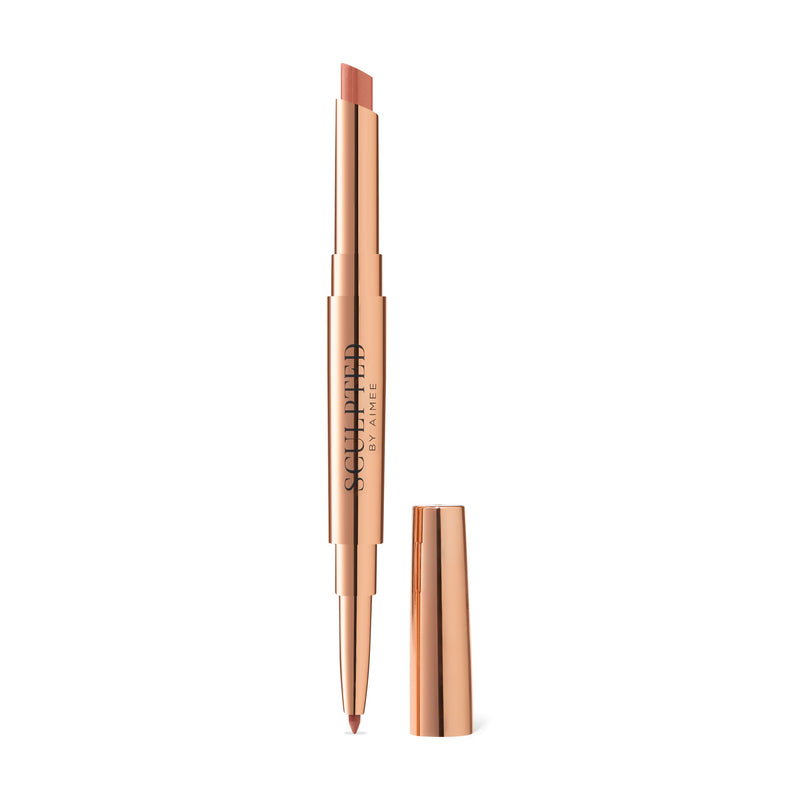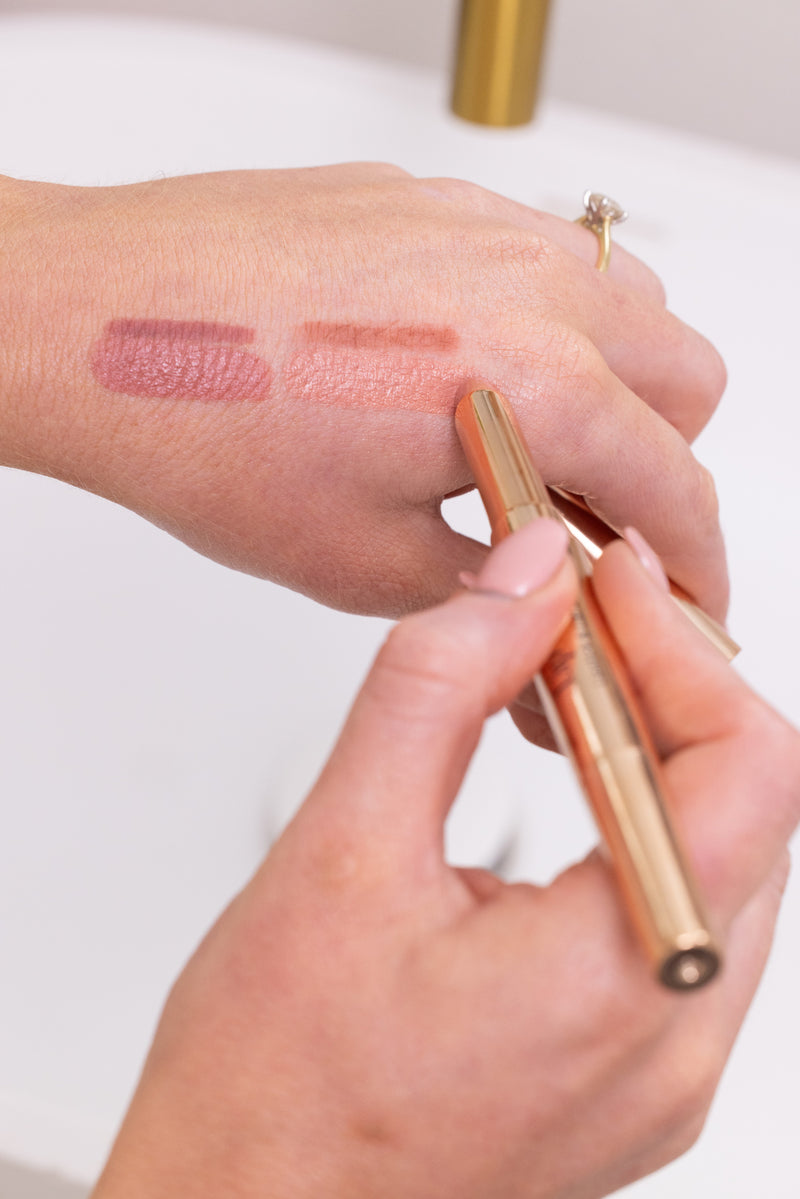 Order within
00hrs, 00m
for Same Day Dispatch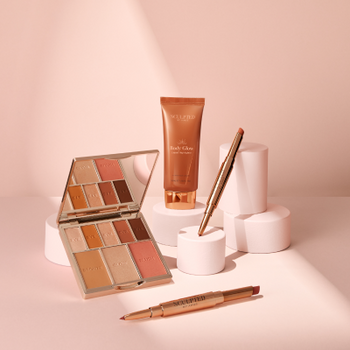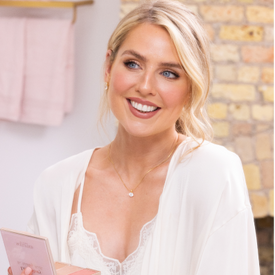 Product Information
Why you'll love them
• Two new romantic shades for that special occasion
• Superfine twist-up liner
• Smudge and feather-free definition
• Ultra-smooth cream lipstick
• Slightly darker lip liner for a picture-perfect look
• Bridal bag staple
FAQ
I never use a liner. Do I have to?
You don't have to use a liner but it will allow you to achieve a more defined shape, and extend the longevity of your lipstick. We've included a liner that's slightly darker than the lipstick which means you can customise your colour.

How do I make my lipstick last for longer?
Lipstick longevity is determined by the way you prep your lips and the formula you use. Glossy lipsticks tend not to last long, which is why we were very particular about our formula. We think Lip Duos have just the right amount of creaminess for comfort and wear. To prep your lips, we recommend eliminating any dry skin with a gentle lip scrub, and applying a lip balm or treatment. Always allow your moisturising treatment to fully absorb before you apply your lip colour.

Does Lip Duo contain gluten?
No they dont. Our Lip Duos are completely gluten free.
Aimee's Top Tip:
"Start by applying your lipstick as normal, then lightly trace the outline of your lips with your lip liner, this will give a softer finish that's perfect for a special day."