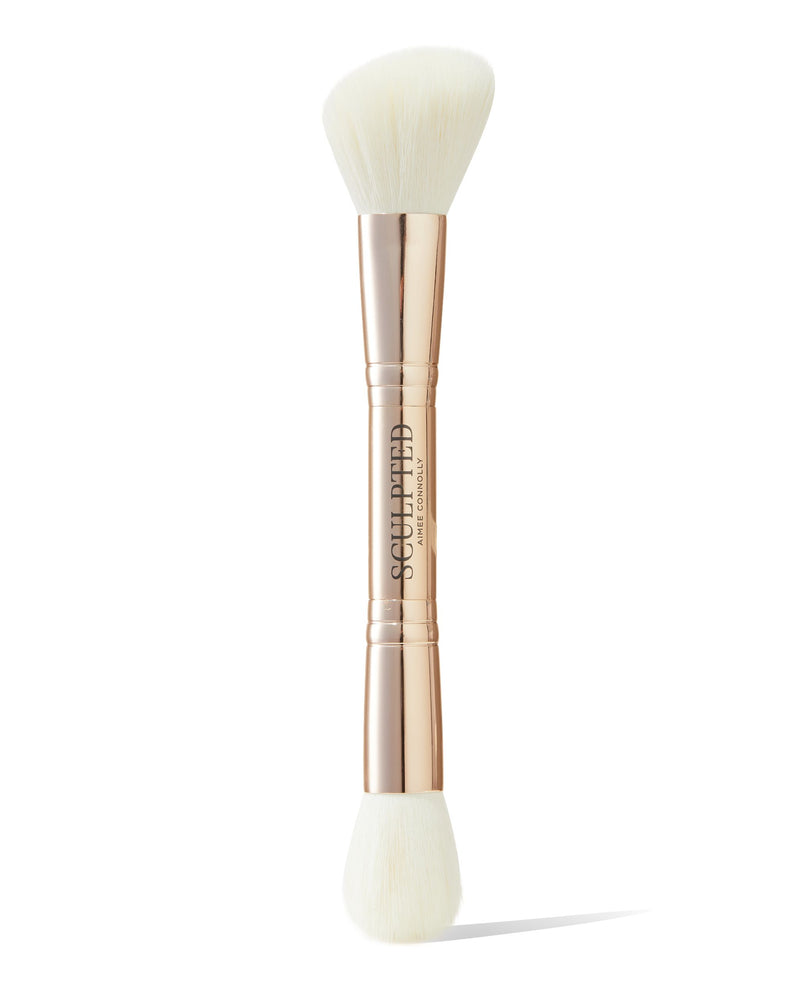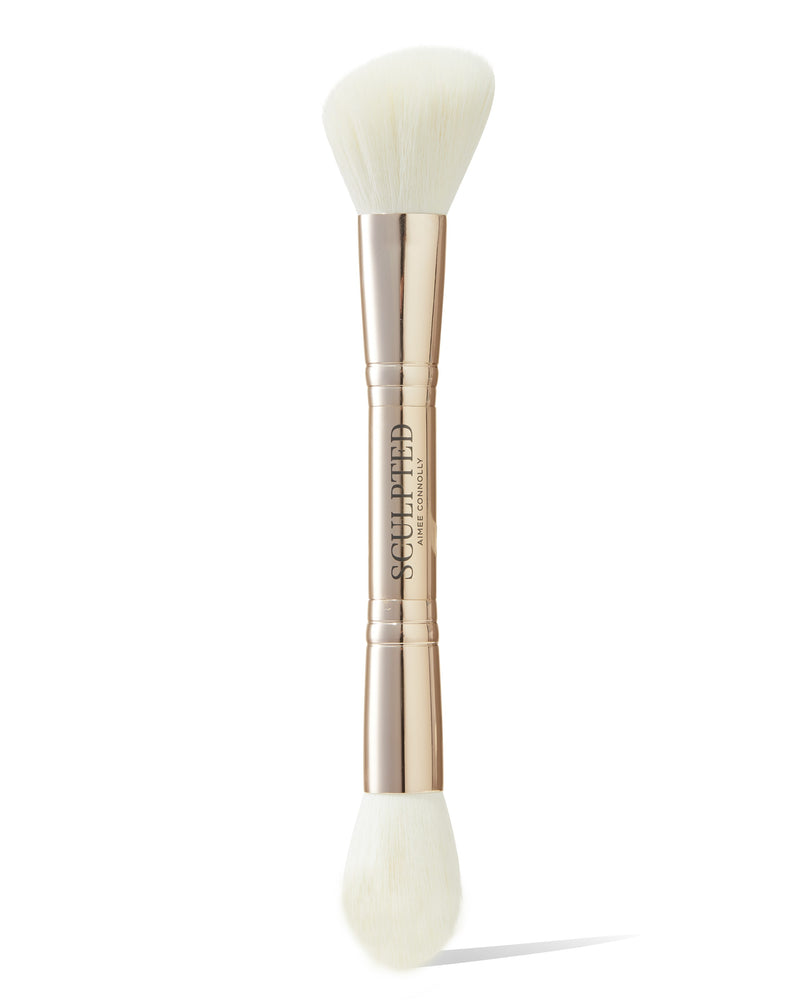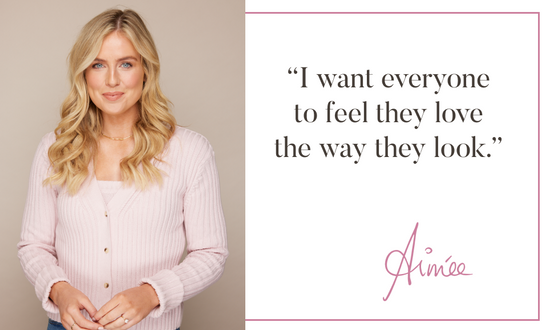 Product Information
How To Use
Dust Velvet Veil™ over the entire face or on specific areas that need setting. Powder Duo can also be used to apply bronzer or blush.
Why You'll Love It
Convenient dual-purpose brush
Cruelty-free
100% synthetic
Perfect for use with Velvet Veil™
Aimee's Top Tip: Use the angled end of Powder Duo with our Cream Luxe Blush for a perfectly dispersed blush.
FAQ
How do I care for my Powder Duo brush?
Wash with a gentle brush cleanser or shampoo and leave to dry on a flat, even surface.
Which products are best suited for use with the Powder Duo brush?
Use Powder Duo with Velvet Veil™ for flawless blending and a perfect finish.